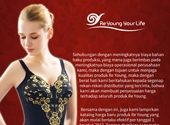 Sehubungan dengan meningkatnya biaya bahan baku produksi, yang mana juga berimbas pada meningkatnya biaya operasional perusahaan kami, maka dengan tujuan untuk menjaga kualitas produk Re Young, maka dengan berat hati kami beritahukan kepada segenap rekan-rekan distributor yang tercinta, bahwa kami akan membuat penyesuaian harga terhadap seluruh produk Re Young.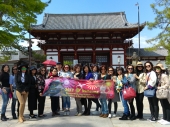 April is such a gorgeous season and our ReYoung top distributors go to Kansai for 2017 oversea annual trip. There are so much fun and plus see a lot of wonderful landscapes; we
can tell that is a best time in our entire life ever.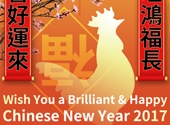 ReYoung Chinese New Year 2017